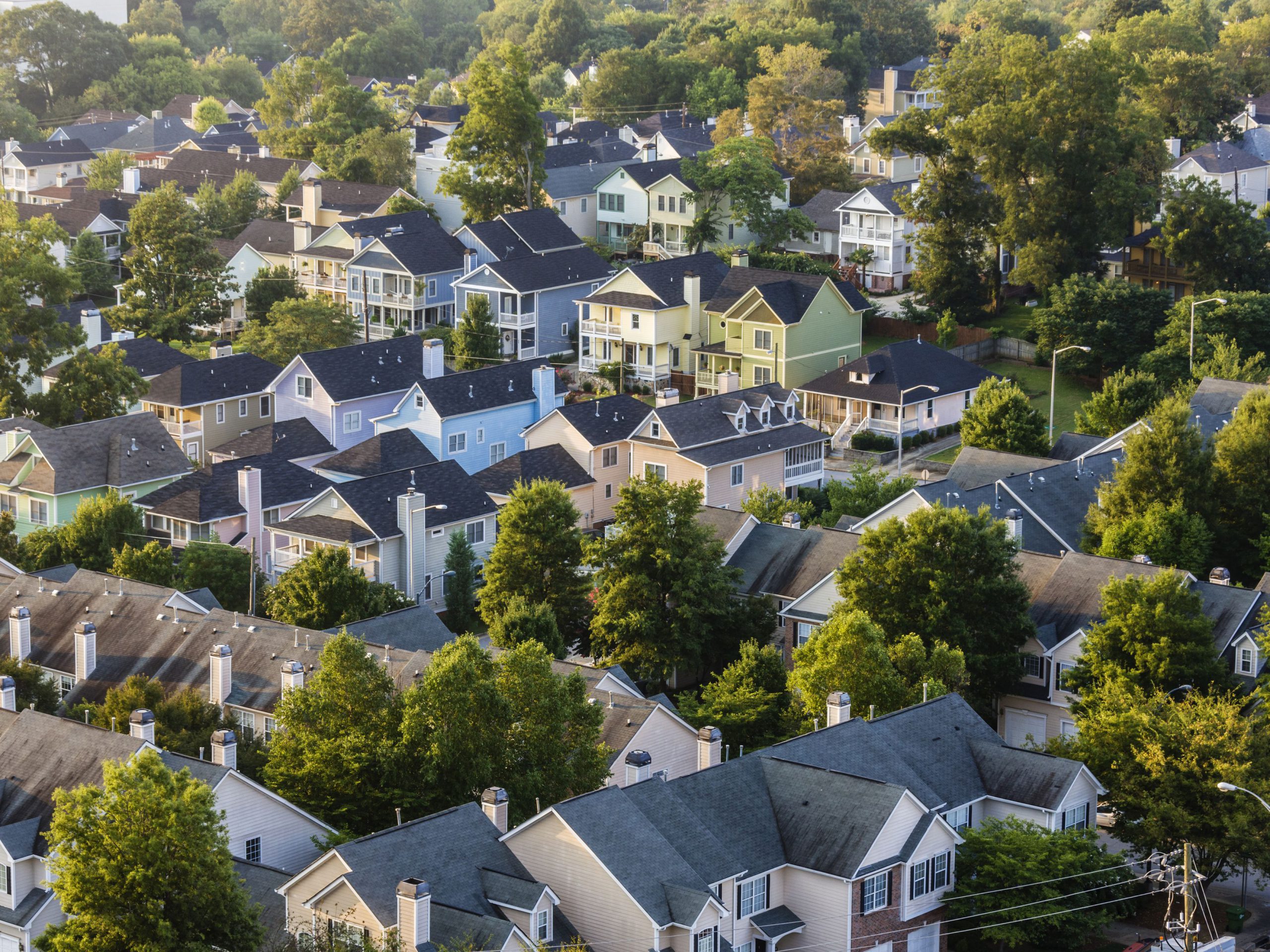 aerial-view-of-house-roofs-in-suburban-neighborhood-565976173-5b185a148e1b6e0036d465ef
We are a real estate consortium of more than 10 subsidiaries located in Nairobi Kenya
Welcome to Homes Universal
A real estate consortium with its headquarters based in Nairobi, Kenya.
Homes Universal is a real estate consortium of more than ten subsidiaries that offer the full range of real estate services ranging from property development, sales and lettings, valuations, property management, property exhibitions, interior design and a host of other complementary services. Over the years, the group has continued to thrive by anticipating the needs of the market and quickly adapting so as to provide the required services conveniently under one roof through its wide network of subsidiaries.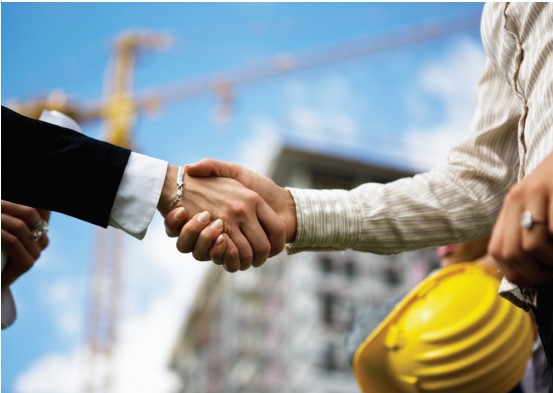 At Homesuniversal, we never stop raising the bar.Consistently focused on high service quality, we commit to excellence in all we do. We encourage new and innovative ideas with forward thinking. We do our work right the frst time, delivering with a sense of urgency the highest value to our clients.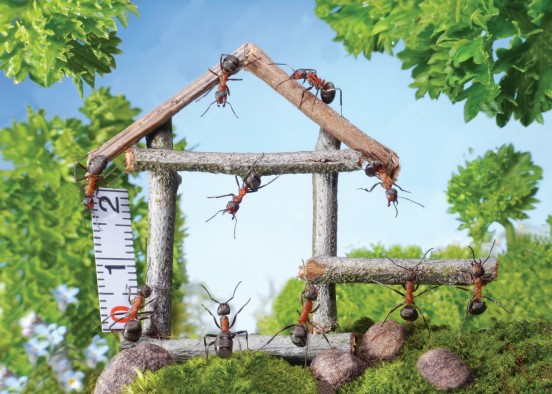 We recognize our primary asset is people. To be successful, Homes Universal must be a rewarding place to work. We provide opportunities and encouragement to help our people reach their potential. We work with our clients as a team. Mutual respect provides the foundation for our success.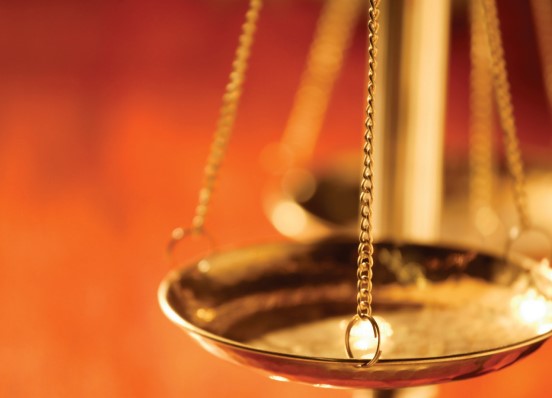 We conduct our business with the highest levels of integrity by taking responsibility and accountability for all our words and actions and adhering to the highest standards of service, quality and personal attention to clients.
We are proactive in fnding solutions for our clients that best achieve their goals. Lasting relationships are the lifeblood of our business. We want the clients to feel the strong commitment we have towards achieving their personal and business objectives.