The expo is the most comprehensive and resourceful homes show that provides a platform for stakeholders in the real estate, property and home products and services industry to showcase their products, network and inform the market on trends in the said industry. The target market for the Kenya Homes Expo is real estate developers, agents and professionals, potential home owners, health and insurance providers, interior decor and design firms, banking and financial institutions, building and support services, home product development companies and service providers in the information and communications sector, individual and corporate investors.

From humble beginnings Villa Care Ltd has evolved to become a powerhouse in Kenya property development market. With the capacity of 200 staff members, Villa Care, which has become the household name in Kenya's property development sector focuses on the effective management and development of the residential and commercial properties.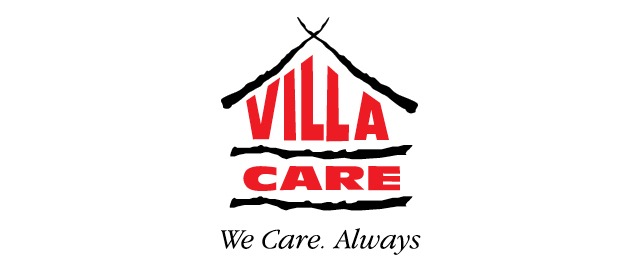 Homes Kenya Magazine, is the premier and most comprehensive real estate, property development and homes publication in the country. The glossy, high-quality magazine is the only one of its kind in the region and continues to set the pace in home living standards, while informing home owners, potential home buyers and living connoisseurs on the latest trends in the market. Currently produced once every two months, the magazine has undertaken to provide property and real estate intelligence focused on this region, in an attempt to fill the information gap created by Kenya's fast growing real estate and property development sector.

Villa Care Management Limited is a company duly incorporated under the companies Act Cap 486 of the Laws of Kenya as a Property Management Service provider for residential and commercial properties. The monolithic company has grown in leaps and bounds to command a significant share of the real estate market in East Africa. Our clientele is drawn from a wide range of developers and home seekers both local and international. The company has grown to become a market leader in real estate development, and continues to play a vital role in the economic development of the region.
Founded in 2002, Sigimo Enterprises is a firm that deals with construction and development of residential and commercial projects. The firm partners with land owners and investors to come up with quality and upmarket residential complexes in joint ventures. The firm hopes to dominate the country's development industry while ensuring that the best services are offered to all their potential clients by providing state-of-the-art luxurious yet affordable housing to all Kenyans.

Driven by the mantra "Vision for security", this firm founded in 2010 provides comprehensive security services ranging from manned guarding , access control, CCTV, electric fence installation, private investigations, security audits and much more. Security24 is powered by competent human resource with a deep background in security management, experience in criminology and is backed by state of the art technology.

Home Fix Ltd is one of the most experienced and respected construction firms in the region, offering an extensive range of construction services, including construction management, general contracting, design-build, preconstruction and civil engineering. Established in 2005 , Home Fix Ltd has been transforming the ideas and visions of its clients into innovative, outstanding projects. Building with the intention of exceeding clients' expectations for safety, quality, functionality, and aesthetics and delivering finished products that stand the test of time.

Founded in the year 2006, this firm specializes in offering interior designs solutions to developers. It offers series ranging from design consultation, color schemes, floor plans and complete Design-Build projects. With customer focus and the goal is to exceed the expectations of clients in a courteous and timely manner, Kenya interiors has kept growing in leaps and bounds.

Mentor Group: Established and incorporated in 1999, the firm offers project management services to developers and land owners. In today's global marketplace, complexity and speed are certainties; Mentor Group's axiom is: do it, do it right, do it right now. Creating clear direction, efficiency, timely response, and quality outcomes is its major goals. Over the years, Mentor Group has earned itself an enviable position in Kenya's residential and commercial properties sector. With a strategic focus to expand its turnkey consulting services, the Group offers valuable service to investors in the real estate, civil and commercial properties.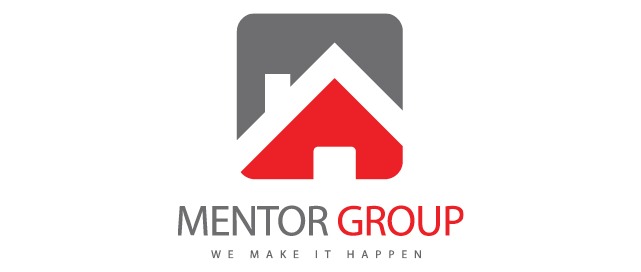 Medlife is incorporated as a Private Limited Company in Kenya as per the Companies Act of Kenya (CAP. 486). Medlife is committed to offer high quality and affordable medicines, medical equipment and other healthcare products to ensure that all Kenyans and the people of  this region gain access to quality healthcare at an affordable cost. We  aim to achieve this through collaboration with renowned pharmaceutical companies across the globe. We have partnered with some reputed manufacturers and registering the products at Pharmacy and Poisons Board. The company started its business operation a few years back and we have been able to commercialize all our products to date. At Medlife we offer a growing portfolio of more than 20,000 Branded medicine , Generic medicines Narcotic, Psycotropic and Controlled drugs ,Hospital lines OTC products. Parapharmaceutical products ,Medical devices ,Cosmetic & Beauty Products. and Food supplements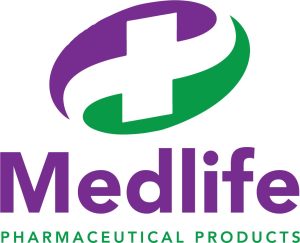 Halmiton & Hamptons is a general supply company. The company has been in existence for over a decade with over ten years experience in supply with direct links  with various suppliers and specialist who put every possible professional impact to meet the demand .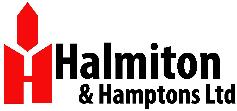 Established and incorporated in 1999, the firm offers assets valuation services to real estate developers and property owners. International Valuers provides professional assets valuation to ensure its clients are empowered to make informed property decisions. Its duly registered property valuers conduct a full inspection of the nominated property, carry out research and analysis into local market and provide a detailed report providing information and commentary on issues affecting the current market value of the property. Its team of professionals possess credentials that give the company a right to claim expertise in valuation for even the most complex properties

Homes Kenya Management have expertise in both rental property and property for sale in Kenya. In over two decades of its existence, Homes Kenya Management Has definitely impacted housing in Kenya in a big way. With one of the largest property listings by a property Agent in Kenya, Homes Kenya Management continue to epitomize its mantra of caring, always.
Homes Kenya Management offers highly specialized and professional property management services in Kenya. This is on the backbone of decades of experience and the use of the state of the art technology. The use of a cloud-based, internationally proven software solution allows real-time access to tenants' and landlords' data.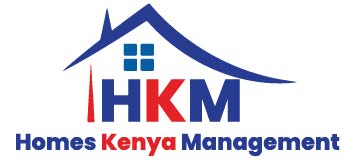 Nairobi Best Homes has over the years established itself as the thought leader in the development and management of high end properties in Nairobi. Boasting of a wide range of portfolio, Nairobi Best Homes has gone ahead to revolutionize this previously undeserved niche market.

Beyond Media: An entity offering powerful corporate branding able to equip almost any new product or service with instant credibility and value that simply can't be reproduced with any sort of product-focused marketing campaign. That is why Beyond Media is vitally important for any serious corporation that wishes its product offerings to be successful to create and protect a strong corporate brand. We offer customized products that deliver a brand to its target audience with an unforgettable connection, since 2010.